We're pleased to announce that the number of women running their own business is rising.
'According to an analysis of 100,000 of its customers by XLN Telecom, the proportion of female-run small firms has risen from 20.13% in 2008 to 30.22% in 2012.'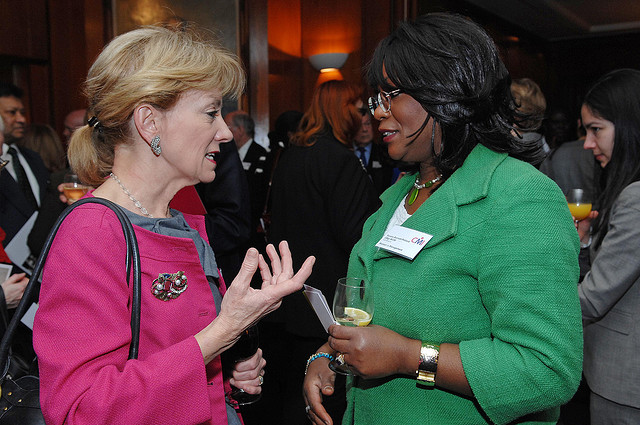 Content courtesy of BusinessZone
'The number of women running their own business has risen since the start of the credit crunch in 2008, new research reveals.
The study said that the findings suggest that redundancies and the difficulties in getting the right job during the recession may be giving women the drive they need to start up a business, while flexible working conditions are also a big pull.
Another reason, XLN said, may be the types of businesses that women start. With a large percentage of homes in the UK having access to the internet, and little or no start-up costs, setting up a business from home has never been easier.
This gives an advantage to women wanting to start out as accountants, web designers, mobile hairdressers and beauticians compared with traditionally male dominated areas that require expensive premises.
"Women are setting up their own businesses now because they want more flexibility," said entrepreneur Catherine Longton, who runs specialist book shop Moorland Books in Oldham.
"Many women want to manage work and home life easily so running businesses from home and going into partnerships with likeminded women means they can get a better work/life balance.
"An economic downturn can be a good time to take the plunge, as there is more availability of vacant premises and landlords prepared to be more flexible. If you can survive the downturn, your business will be thriving in the better times!"'
Picture by cmi_managers